D. S. Business Consulting Ltd
Process & Management Consultancy services | +44 (0) 7876 686 696

We are a team of specialists in apparel manufacturing and retailing , focusing on three specific areas:
Internal and external collaboration on product development & information management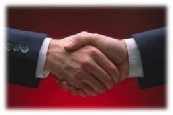 DSBC is a truly independent apparel, footwear and accessories consultancy with many years experience in the implementation and project management of Enterprise Resource Planning (ERP), production planning and Product Lifecycle Management (PLM) solutions.
We have also introduced and managed business change programmes which have delivered significant cost and efficiency benefits to our clients.
We offer impartial advice and guidance on the suitability of IT solutions designed to improve the competitive edge of our clients and ensure that they obtain maximum benefit from the use of their systems.
DSBC's methodology is to work collaboratively to provide solutions. We will listen to your requirements and draw upon our many years of experience to evaluate your options and guide you through our tried and tested recommendations.
Business process improvement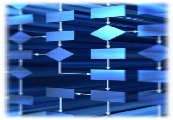 Collaboration between retailers and their supply chain